Next Races (in date order)
Why join the Sailing Division?
Sailing crew who sail more than 3 times need to hold a current ASN (Australian Sailing Number).
We encourage new crew to join the Port Hacking Sailing (PHS).
On joining the RMYC and PHS you will receive your ASN along with the following benefits;
Receive a $50 food and beverage credit by Joining before November 30th 2018.

Personal Accident Insurance.
Bar and food Discounts
Member loyalty points
Car parking and Marina access
Free market appraisal from our Sponsor NEWTON Real Estate
$10 off any Uber trip to and from RMYC
You will be supporting Port Hacking sailing.
Next Cruising/Social event
Neville Wittey - Rules of Sailing
Tuesday 27th November
Arrive 6 pm for drinks and pre-order meals for 7:30 pm


Talk will commence at 6:30 pm and conclude at 7:30 pm.
Neville will talk about some of the more controversial rules of sailing and answer any specific situations you may wish to put to him.
To assist planning, please contact Bill by SMS or email to confirm your attendance and the numbers from your boat.

Please also send to Bill, any rules, situations, clarification or questions you would like Neville to explain.
Where: RMYC Restaurant area
Mobile contact: Bill Dickson 0428 927 071
Email contact: mobybill@iinet.net.au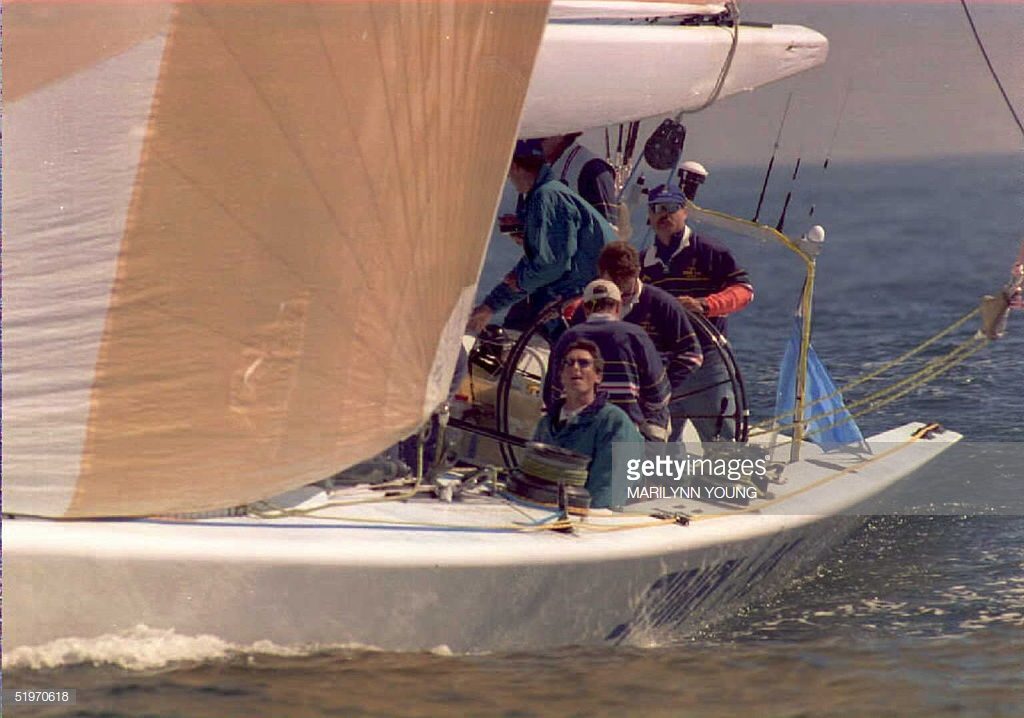 SAN DIEGO, CA - FEBRUARY 3: Helmsman Neville Wittey (sunglasses at the wheel) steers Sydney 95 before their race against France 3 on 03 February during the America's Cup Challenge race off the coast of San Diego. France 3 won in 06:49. France 3 is protesting Sydney 9 helmsman Wittey because he was a member of the international jury for the first Round Robin of the Louis Vuitton Cup.
Interested (33) - L'attitude (4), Pied Piper (2), Sweet Chariot (3), Majella (3), Mangrove Jack (3), Axiom (3), Kite Runner (1), Yknot (6), If it fits (1), Crest (0), Endless Summer (OS), Bill Gawne (1*), Peter Rochaix (1*), Luke Streater (1sms), Mark Richards (1*), Rhumb Line (2), Steadfast (1)