Short Haul series - Duty Skipper: Tony Towndrow
Race 6 on 20-January-2019.
Combined fleet (spinnaker and non-spinnaker).
Wednesday Twilight
Race 13 on 23-January-2019. Nominal start time 6 pm.
Race 2 of 'Newton Winds of Real Estate series'.
Short Ocean series (record broken - see SO page)
Race 5 on 3-March-2019, start time 1230
Course: 26 Start - WR(s) - Marley (GPS) - B(p) - Finish
Harbour series
Race 5 on 3-March-2019, start time 1330
Course 9/10 (Short) or Alternate (Short)
Navigators Cup - 19-January 2019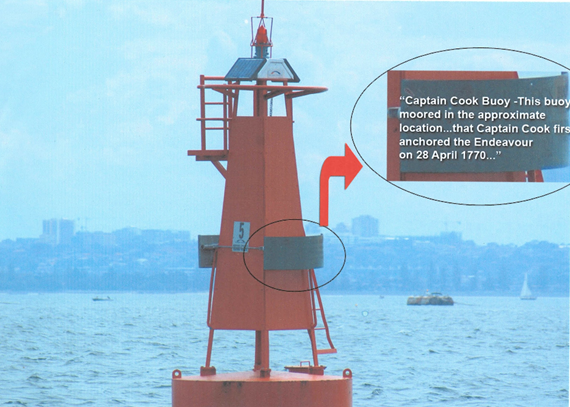 Invitation
An invitation is extended to all yachts to compete in the Botany Bay Australia Day Navigators' Cup to be hosted by the Cronulla Sailing Club. Click for More
Click here to enter
Novice Skippers Race
Australia Day 26-January 2019
Race on the Broad-water, first yacht starts 1200.
This is an event which starts with a race for skippers that have not previously won a race, followed by a picnic/BBQ and presentation after the race.
We are very fortunate to have the fabulous LDL band to entertain and provide music for many Australian songs for all to join in song.
I'm sure we will also be entertained by the audience with many Australian yarns, poems and experiences.
Click here to enter or read more