Next Races (in date order)
Short Haul series
Race 1 on 23-September-2018
Combined fleet (spinnaker and non-spinnaker).
Duty Skipper: Don Parker
Wednesday Afternoon
Race 26 on 26-September-2018.
ColorTile - Fourth Race of September series.
5 races for September series, last race 3-Oct-18.
Crew Placement
Available crew click here to be placed on the list.
Skippers ring David Cartmer, 0407367978 for crew.
Discover Sailing Day - 28-Oct-2018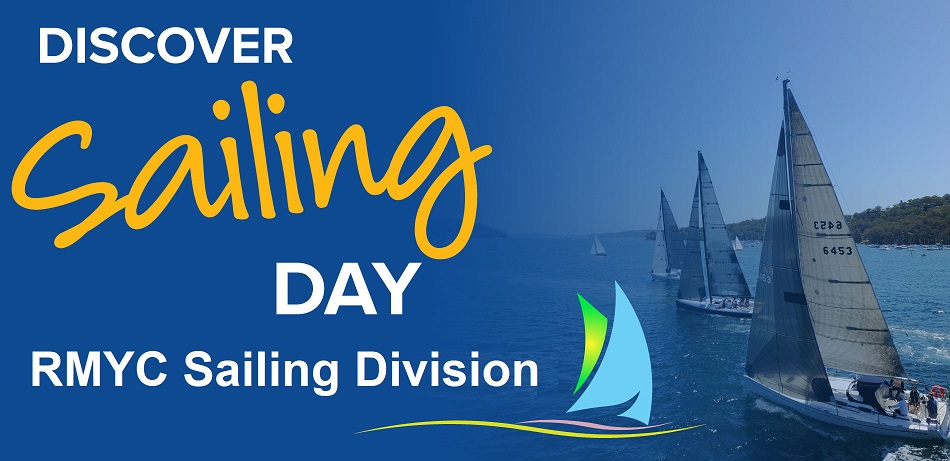 Click image above to register and see more.
Sailing Division boats able to assist, please click here
Racing Handbooks
Handbooks at the front desk for entered yachts.
Race Details
Click here to enter
1-Short Haul Sunday summer series
10 spinnaker/non-spinnaker races in Bate Bay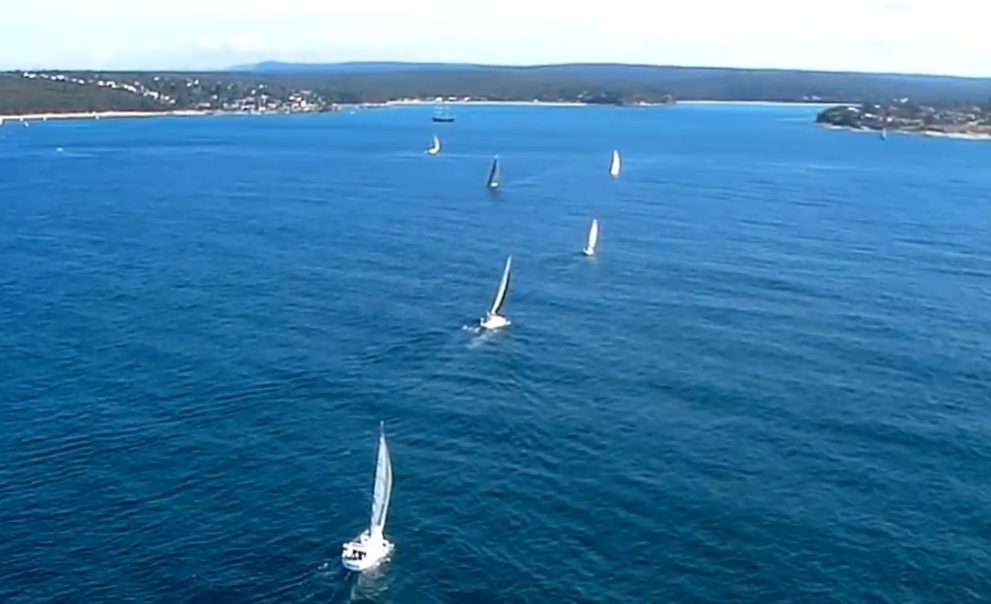 ---
2a-Short Ocean Sunday summer series
5 races - between Botany Bay and Wattamolla


---
2b-Harbour Sunday summer series in Bate Bay
5 non-spinnaker races alternative to 2a (above).


---
3-Winter Sunday Passage series
7 spinnaker/non-spinnaker races during winter

---
4-Wednesday Twilight series (eastern summer time)
5-Wednesday Afternoons (eastern standard time)


Non-spinnaker series in the estuary each Wednesday.