Race series in date order
Wednesday Twilight
22-January-2020, Start 6:00 pm.
Race 1 of Newton "WINDS of real estate" series.
Novice Skippers
Australia Day 26-January-2020
Click link above for details and entry
Short Haul series
Race 7 - 2-February-2020.
Start 1330. Course 9/10/alt
Combined fleet - Spinnakers optional
Duty Skipper - Bret Parr
Short Ocean series
Race 4 - 1-March-2020, Start 1230.
Scratch start and finish at Bass & Flinders transit line.
Course 68 or 69
Duty Skipper - Andy Chilton
Harbour series
Race 4 - 1-March-2020, non-Spinnaker race
Course - Course 9 (change B rounding)

Start E-C-K-BH-E-C-BH(p)-B&S.
Pursuit start  commencing 1330.
Novice Skippers race and BBQ
Australia Day 26-Jan-2020 - On Broad-water followed by lunch, Prizes, Song by the LDL band and stories.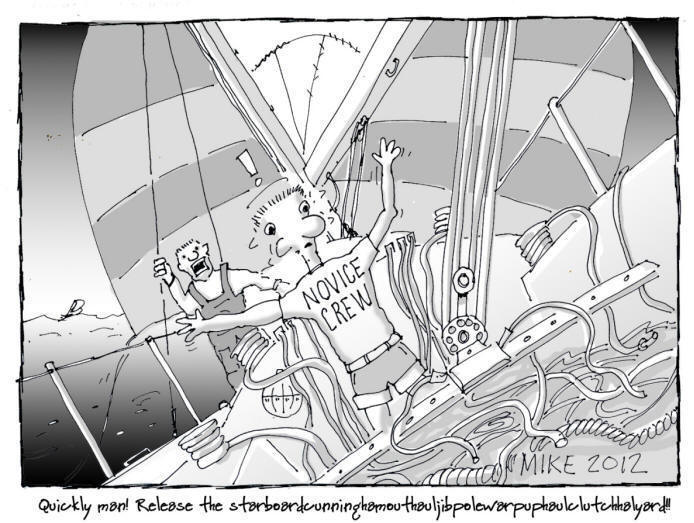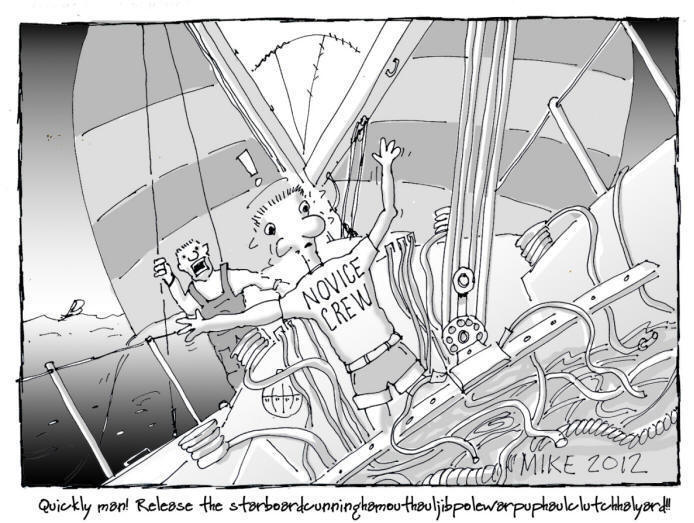 Click here for novice web page.
Details are updated as entries received.