Audit Schedule
Times have been set for next years audits.
Please organise your boats and register below.

A schedule with the final time will be available here before your audit dates. (Print_audit_form)
Wattamolla Cruise and Lunch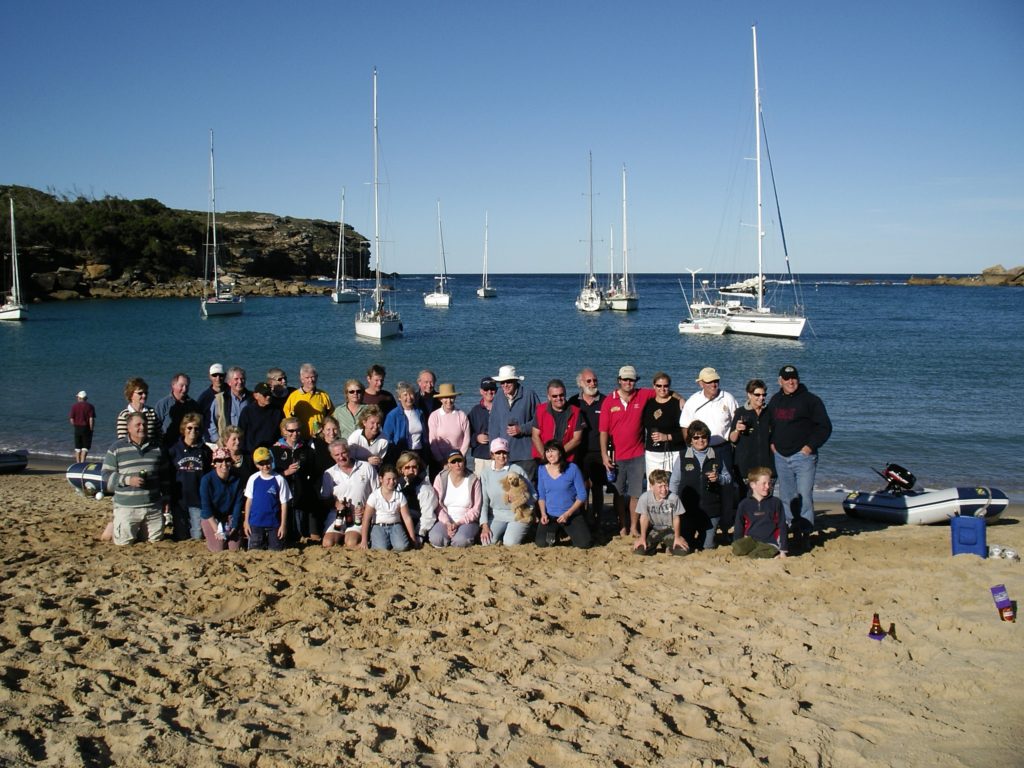 Possible dates:
21-July, 4-August and 11-August.
On the Friday before we will notify if weather is suitable. If so, meet at Jibbon at 11am for the final go ahead. New boats will be escorted in and all boats must listen on VHF73 for instructions. There is a least 3 metres of water in which to anchor and can accommodate 15 boats with ease.
Please SMS John Barter on 0418 253 470 with your interest or if you require more information.
These have been very successful in the past, but needs some careful planning for weather and for new boats entering the anchorage. Tenders will be available to get crew ashore for some activities.
Interested (12): L'attitude, Sweet Chariot, Mica, Free Spirit? Big Foot (Aug), Inception, Mangrove Jack, l'amour de la vie (maybe), Axiom, Rhumb Line, Chinook (July), Windsong (Aug4).
Can't make it this time: Possible Dream, Reve, Yknot, Whispering, Sailmates, SteadFast, Kite Runner, Juggernaut